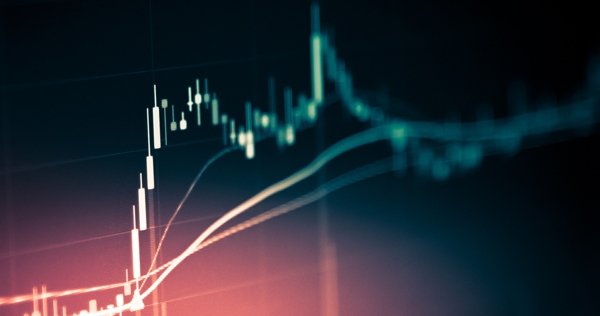 The GBPUSD chart shows a pullback under the 100 DMA that has broken down towards the March low. This price action potentially sets up a double top scenario, and the level of 1.37117 comes in to focus as the trigger for this pattern. It is also in this area that the rising black trend line is advancing towards price. A loss here could create a flush towards the 200 DMA at 1.36086 and, potentially, to the next support at the mid-January low of 1.34594. A break of the double top targets the 1.30648 area.
Resistance can be found that 100 DMA at 1.38560 or the 1.39217 area. The 50 DMA is turning lower at 1.39990. A break above 1.40000 would give control to long position traders, and this is the point of control level price has consolidated around. Resistance above comes at 1.41443, followed by 1.42445 and 1.42790. The 1.43450 level was the January high, with 1.43762 the April high.
US30 Index
The US30 Index has recovered well from the sell-off early last week and, as we can see from the chart, it is rising into an area congested with moving averages and trend lines. Price action has reached the 100 DMA today at 24450.00, but above this level the 50 DMA is found converging with trend line resistance at 24520.00 and 24570.00 respectively. A break above would target the previous high of 24876.00, followed by 25000.00. If price was to continue higher, that would put enormous pressure on bears and generate further long positions from Fear of Missing Out trades. Ultimate targets come in at 25800.00 and 26700.00.
Support lies in the 24200.00 region, followed by 24000.00. A loss of that level can be tolerated but a close below 23821.40 creates a lower low and transfers support to the 200 DMA at 23743.3. Use of the 23616.90 level has been sporadic of late but the two touch trend line at 23440.00 could prove more useful.