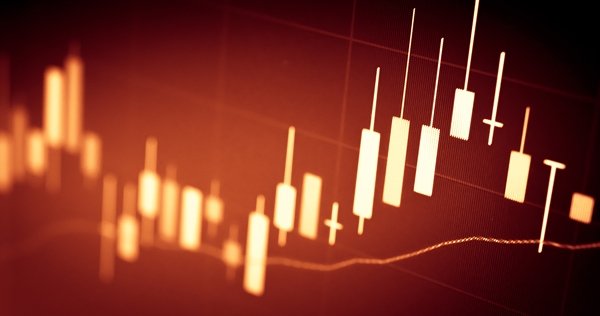 The US500 index has recovered after yesterday's sell-off with a late session rally to the 4-hour moving average cluster. The blue trend line has been gained once again but the chart shows that the red trend lines, with the top one taken parallel from the bottom, defining the current price action. A break above this trend line, at 2674.00, will first have to see price move higher through the moving averages centred around 2666.00 before the price can break out to test 2692.80, 2700.00 and 2717.67.
Support has been building as the price created higher lows and buyers stepped in. The 2648.35 level remains key, with yesterday's low at 2624.70. A loss of this level puts 2620.00 in focus, followed by last week's low at 2611.30. A break below this area would pressure 2600.00 and create a lower low, but bulls have support at the falling red trend line at 2590.00 today.
In the 4-hour timeframe, the USDCAD pair has tested support around the 50-period MA at 1.28106 ahead of the FOMC this evening. The 100-period MA is at 1.27821, with the 1.27773 support level below and the 200-period MA at 1.27766. Below this area the only support is at 1.27243, followed by weaker support at 1.26866. It is not until the 1.26226 level that support firms up, with the 1.25884 close-by. The falling blue trend line at 1.25700 may be an area where buyers re-enter the market. Previous lows come in at 1.25545 and 1.25229.
Resistance can be seen at 1.28400, the red trend line, and at the 1.28363 level. As the market moved sideways the rallies failed above 1.28640 and the 1.28940 level. A break above 1.29000 signals an attempt to reach 1.29600, followed by 1.30000.