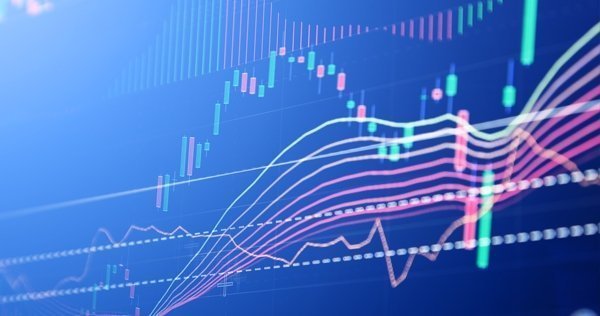 The AUDUSD has fallen to the 0.75000 level after its false breakout higher in the middle of April. Better economic data from Australia overnight has helped stem the fall, with the pair finding support at 0.74722 yesterday. A continuation of the trend lower targets 0.74000, followed by the 0.73450 level and 0.72860 in extension.
Resistance comes in at the FOMC high of 0.75367, followed by 0.75624 and the 50-period MA at 0.75648. The 0.76000 level became resistance last week and a move above this area targets the falling black trend line at 0.76770, which is strengthened by the 200-period MA at 0.76730, but the 100 MA at 0.76170 needs to be reached first. The 0.76530 level could also feature on any retracement higher.
This pair is currently trading around the 1.54000 level after forming a Doji candle yesterday at the bottom of the recent down trend. The candle formed across the 2017 high and bullish traders will watch for a break above this candle's top to enter long positions, in the hope it will continue the trend higher. This would need to break the 1.54624 level, followed by the 100 DMA at 1.55070. It would then target 1.56000 and the 50 DMA at 1.56214. A move over 1.57143 would break the sequence of lower highs and entice more long positions to open in the market.
The Doji candle may also fail and the price could fall under yesterday's low, towards the 200 DMA at 1.52680. There is strong trend line support at the 1.52000 level. A break of this area firmly hands control over to bears, with initial targets at 1.50000 and 1.48156, followed by 1.47520 in extension.