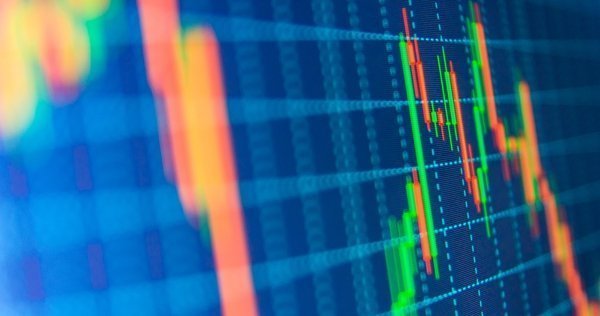 The USDJPY pair has fallen back from its high at 110.030 and is now using its 50-period moving average as resistance on the 4-hour chart. It has set up a falling trend line as resistance at 109.130 that, if broken, could send price back to retest the high. There is light resistance at 109.772 and above the high, there is the 110.175 level. Targets above this area come in at 110.838 and 111.400.
Support can be seen at the 100 MA at 108.641. The broken trend line on the chart represents a long-term support and resistance line and price is testing the area around it currently. A sustained move lower could push price under the trend line at 108.480 and force a retest of the 200-period MA at 108.000. This would lead to the 107.300 area and recent strong support at 106.700 and 106.500.
UK 100 Index
The 7600.00 level has been tested on the chart and has today formed resistance, despite hitting a high of 7629.00. Support is in at 7562.2 today and traders will be pleased to see some profit taking at such a key level. There is an element of risk-off ahead of US President Trump's decision on the Iran Deal, which sent equity markets lower when it was announced yesterday. Any move higher needs to regain 7600.00 and retake yesterday's high, before targeting 7660.50 and 7708.90. Further resistance is found at 7746.40, followed by the highs at 7795.6 and the 8000.00 level.
Support is slightly thin on the ground until the 7520.00 area, with the rising blue trend line at 7490.00. A loss there would leave 7400.00 open for a retest, followed by 7340.00 as the late February high. The November 2017 low comes in at 7278.00 and the area between these two levels contains the 50, 100 and 200 DMAs, which combine to make the zone very attractive for traders.