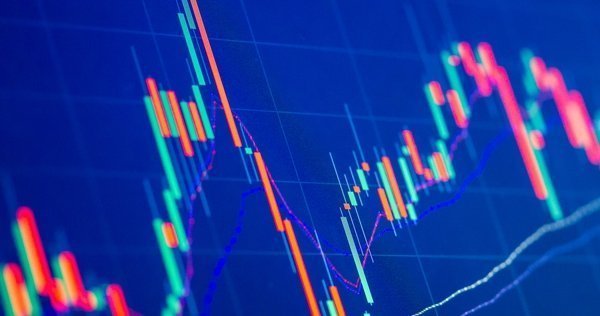 The EURJPY pair is retracing higher following its rejection of the 133.479 level in late April and its sell-off to 129.218. The breakout higher came on the 11th of May, with the move above the blue trend line, but traders who bought the retest of 130.000 that morning have also done very well. The price is now consolidating between its moving averages on the 4-hour time frame, with the 50-period acting as support at 130.737 and the 130.555 as added support below. The trend line is located at 130.105 today, just above the 130.000 level. A loss of this area could suggest a resumption of the move lower to target 1.29604 and 1.29218, with 1.29000 in extension.
Resistance comes at the 200-period MA at 131.400, followed by a strongly resistive area between 131.815 and 132.262. This area was where price consolidated recently and a break higher could see a rapid move to 133.000 and the 1.33479 level above.
GER 30 Index
The German index has put together a rally despite plenty of headwinds to reach for the 13000.00 area during the month of May. The breakout from the red trend line was very slow and used much of the energy needed for the drive higher afterwards. The rally from the resistance level of 12650.00 managed to add approximately 400 pips. The current retracement can be seen as small, but it is too early to predict what the outcome will be. A push higher looks to build on the uptrend and targets 13200.00, 13350.00 and 136000.00 in extension.
Support may need to be tested in order to lay stronger foundations for the move higher. The 12900.00 level is playing host to the 50-period MA today, with the 12800.00 level used as support recently. The 100-period MA at 12775.00 could find buyers but the zone from 12680.00 to the 200-period MA at 12624.20 may generate more interest.