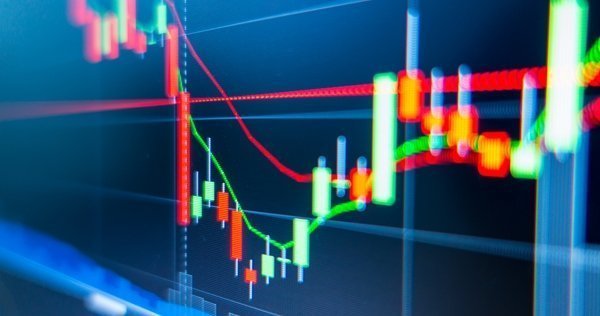 The GBPUSD pair pulled back from resistance at 1.36000 this week and remains in a sideways consolidation pattern between 1.36500 and 1.34500, a 200-point range. USD strength yesterday pushed price to new lows at 1.34510, and this remains the level to break if that strength returns. For now, price is back above previous support at 1.34825. Further support is found at 1.34300, followed by 1.34000 and the 1.33500 area.
Resistance comes in at the 50-hour MA at 1.35246 and the 100-hour MA at 1.35370. Price has churned around the 1.35500 area, with a strong rejection from this level a potential indicator that traders are finding direction. The 200-hour MA is at 1.35700 and a strong break of this level would lead to a retest of 1.36127, with trend line resistance at 1.36375. Any move above this area could target 1.37000 or 1.37500.
This pair also pushed against a key level due to the dollar move yesterday, with the resistance at 110.000 taken out and price advancing to the long-term trend line resistance from October 2017 and January 2018 at 110.450, shown in red. This trend line halted the advance in price but presents an excellent opportunity for traders to engage with the market. The previous resistance at 110.000 would need to be tested as support for any strong breakout to develop quickly. A break above the trend line may be powerful enough to target 112.000, with resistance at 110.835 and 111.391 needing to be taken out first.
Bearish traders will be left disappointed that the potential double top pattern at 110.000 did not play out. But the creation of higher lows marked an advantage for bulls, with shorts relegated to scalp trades. Bears also have an opportunity here, with the trend line resistance giving them a chance to turn yesterday's move into a false breakout. They would need to drive price under 110.000 and the swing low at 109.150, followed by 108.635, taking long stops as they go. A loss of the 108.539 level, which is also the present 200-period MA, would put pressure on the 108.000 and 107.600 areas.