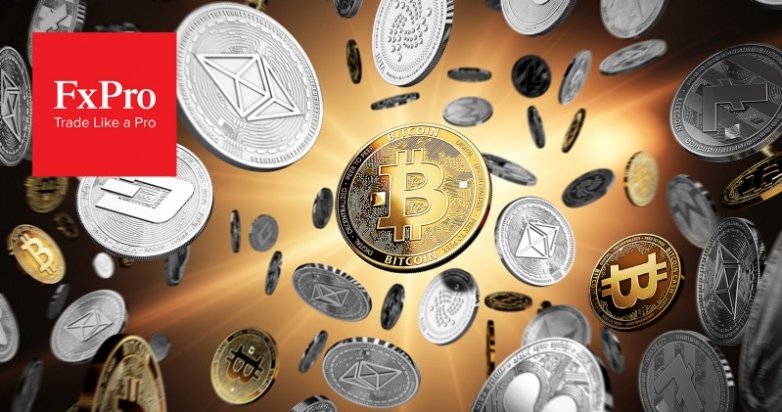 Bitcoin's fall has been the main event in the cryptocurrency market in the last 24 hours. The defacto benchmark cryptocurrency broke an important support level at $6,500. This fact, according to technical analysis, should have opened the way for further declines but that has now formed some serious resistance. During this break of support BTC felt to $6,100 but soon reversed to reach $6,500 again by Thursday morning.
Now the market is trying to recover. The popular technical indicator Relative Strength Index (RSI) for BTC indicates that BTC is oversold, being at level 28, which is the sign of a possible return to growth after stabilization.

The altcoins demonstrated complete dependence on the benchmark cryptocurrency duplicating its price action. The news about the imminent placement of Ethereum Classic on Coinbase caused a 12% growth on June 12th, from $12.70 to $16.15, in just half an hour. However the overall market fall did not affect ETC which is currently trading around $13.50.
The basis for the current correction has been formed by a number of factors:
∙ Rumors about massive Bitcoin sales from "whales".
∙ Lack of trading volumes in the cryptocurrency market in recent months.
∙ Retail investors losing their interest and being disappointed in the sector's prospects.
∙ Regulators keeping strict position in regards to the cryptomarket and appropriate legislations.
In the mid-term the market can expect new shocks which creates even more promising opportunities for entering the world of cryptocurrencies.