The situation in the world markets looks controversial. Shares are growing after strong reporting of companies. The shares of Alphabet (#Google) jumped by 3.6% after the market closed on Monday, bringing capitalization of the company to $870 billion on strong quarterly reporting, despite a big fine imposed by the EU. By capitalizing the search engine giant is at a striking distance of Amazon, the 2nd most valuable company after Apple.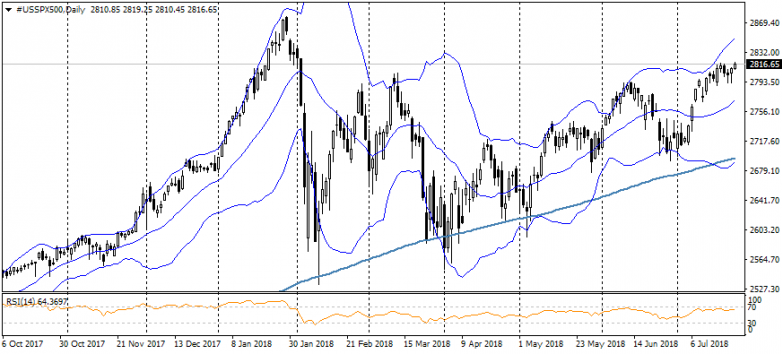 In Asia, positive stocks dynamics is supported by news that Beijing will soften the fiscal policy, intending to spur the growth of economy. The factor of positive dynamics of China looks strong in the short term, probably supporting the demand for risks at the start of trading on Tuesday.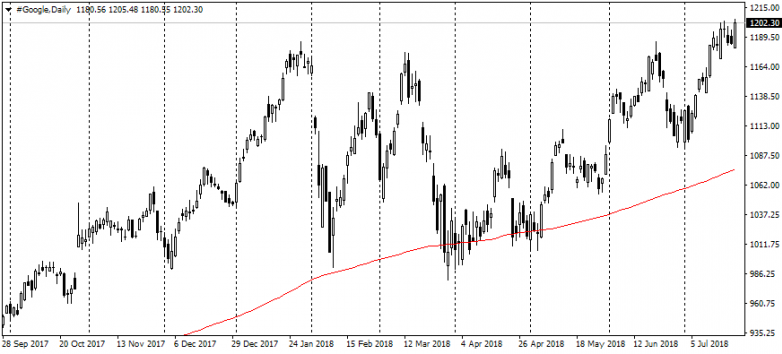 In the calculation for a longer perspective, it is worth paying attention to the yields growth on debt markets and strengthening of safe-haven currencies. In the global market, the dollar grew on Monday, adding 0.3% against the backdrop of fears that the central Bank of Japan and the Eurozone would give up incentives at the time when world growth became less synchronous and robust. These fears fuel the sale of bonds, causing the yields increase.
This is a precondition for a dangerous situation. Bilateral trade tariffs additionally stimulate inflation, which is already close to the target levels or slightly exceeds them in some countries. The lowest unemployment rate in the decade will only accelerate this process. At the same time, fears around trade wars harm economic growth, which already shows a slowdown. As a result, global growth is becoming more fragile and less able to survive the tightening of monetary policy. In addition, high inflation will limit the ability of the CBs to stimulate growth.