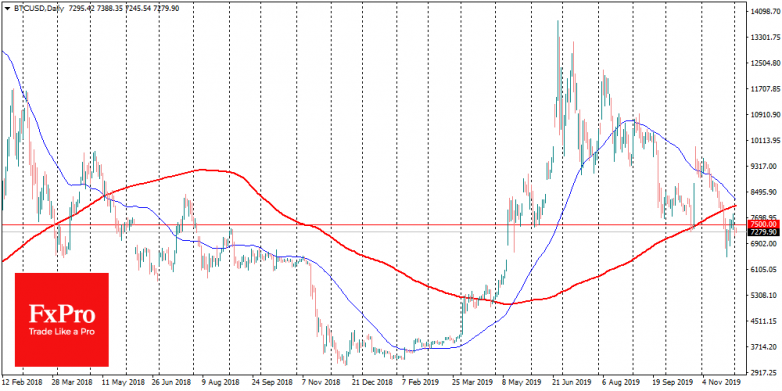 Recent events with Litecoin (LTC), so-called Bitcoin's little brother experienced halving in late summer 2019, indicate a very deplorable situation. The coin started to grow long before the halving with a sell-off a few months before the event, while nothing happened on day X itself and no further positive impact on the price. Moreover, after the decline for the mined block payoff, the Litecoin (LTC) network saw a reduction in hash rate to the early 2018 levels. This scenario is hardly Bitcoin holders want to see.
Meantime, Bitcoin maximalists expect much more from their coin. Network activity statistics show that 64% of Bitcoin coins were unmoved since 2018. The "Hodlers" do not sell not only on a decline, but even a summer price increase did not seem enough to encourage them to sell.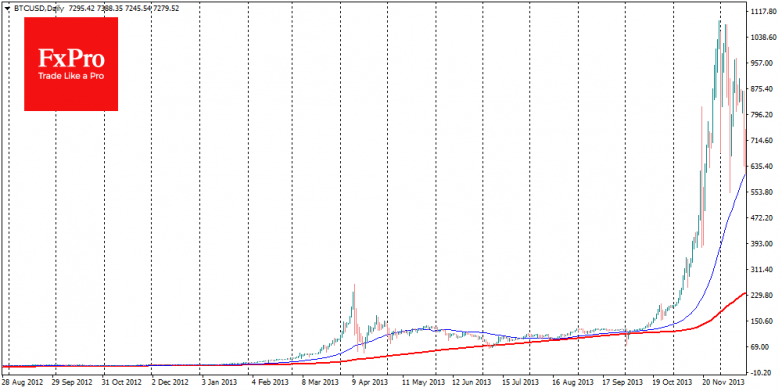 After the first halving in 2012, the BTC price reached $1,149 per year, starting from levels little above $12. After the second halving in 2016, Bitcoin rose to almost $20K in a year and a half. Crypto enthusiasts are now expecting the price to grow far beyond the maximum of the end of 2017.
More and more frequently, the news about Bitcoin is related to events around Bakkt. In addition to the delivery futures launched in September 2019, the platform promises to launch cash-settled futures soon. Besides, the platform plans to launch an application for micro-payments in cryptocurrencies (the first will be Bitcoin).
Bakkt's plans are good news. But still, community members are constrained that all significant initiatives capable of promoting "cryptocurrencies to the masses" have encountered fierce resistance from regulators. On the other hand, new ways for institutional investors to "short" the market are gaining quite rapid approvals.
The FxPro Analyst Team