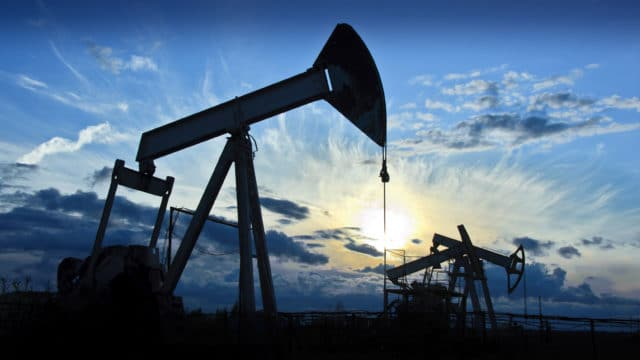 WTI reversed from key support level 20.00
Likely to rise to 25.00
WTI recently reversed up from the key support level 20.00 (which stopped the previous sharp impulse wave (i) in March), standing near the lower daily Bollinger Band.
The upward reversal from this support level stopped the previous impulse waves 3 and (iii).
Give the strength of the support level 20.00 and the clear bullish divergence on the daily RSI indicator – WTI is likely to rise further toward the next resistance level 25.00.