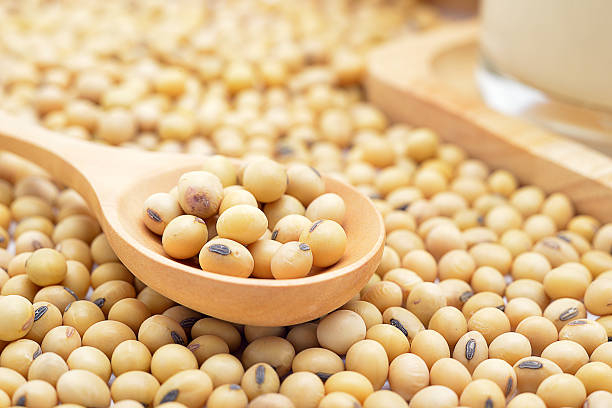 Soy falling inside ABC correction (2)
Likely to fall to 840.00
Soy continues to fall inside the C-wave of the medium-term ABC correction (2), which started earlier from the key resistance level 890.00 intersecting with the 50% Fibonacci correction level of the previous sharp correction  from January.
The resistance area near the resistance level 890.00 was strengthened by the resistance trendline of the daily down channel from January.
Soy is likely to fall further toward the next support level 840.00 (target price for the completion of the active ABC correction (2)).