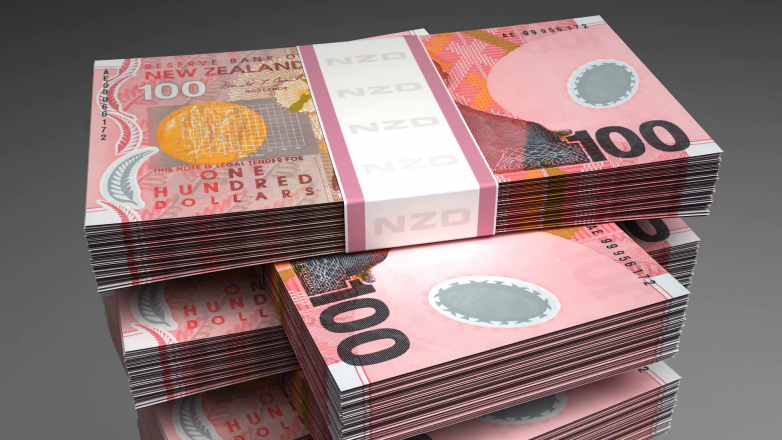 NZDUSD broke round resistance level 0.6000
Likely to rise to 0.6200
NZDUSD recently broke through the round resistance level 0.6000 (former low of the daily Japanese candlesticks reversal pattern Long-legged Doji from the start of March).
The breakout of the resistance level 0.6000 accelerated the C-wave of the active ABC correction (2) from last month.
NZDUSD is likely to rise further toward the next resistance level 0.6200 (former strong support from February intersecting with the lower trendline of the weekly down channel from 2018).