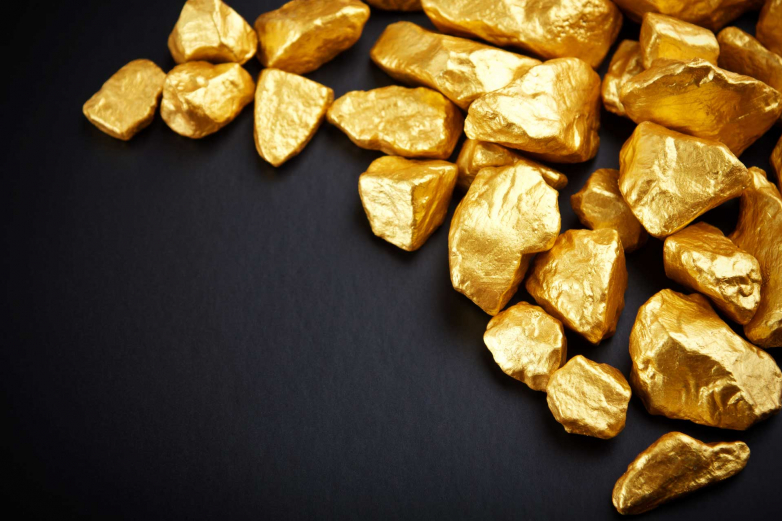 Gold broke round resistance level 1700.00
Likely to rise to 1760.00
Gold continues to rise steadily after the earlier breakout of the key round resistance level 1700.00 (which stopped the previous sharp impulse wave 1).
The breakout of the resistance level 1700.00 continues the active multi-impulse advance made up of the three different-length impulse waves – (iii), 3 and (3).
Gold is likely to rise further toward the next resistance level 1760.00 (target price for the completion of the active impulse wave 3).