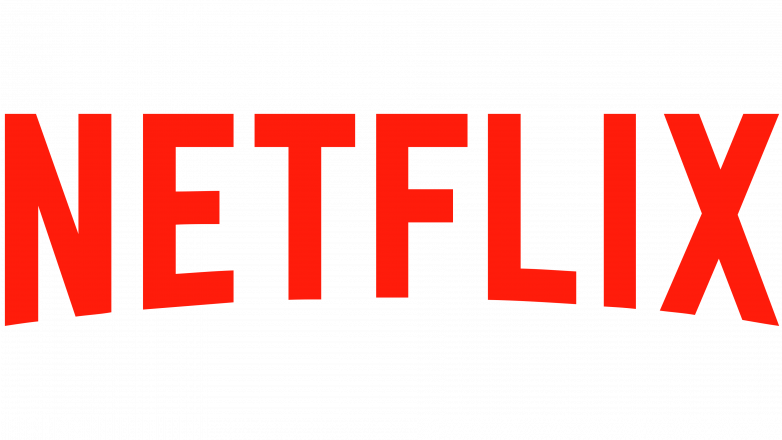 Netflix broke key resistance level 390.00
Netflix recently broke above the key resistance level 390.00 (which stopped the earlier extended upper impulse wave (A) in March).
The breakout of the resistance level 390.00 accelerated the active upward impulse sequence 3 – which then broke through the resistance trendline of the wide daily up channel from 2019 – thereby giving the strong buy signal.
Netflix is expected to rise further toward the next resistance level 440.00 (target price for the completion of the active impulse wave 3).