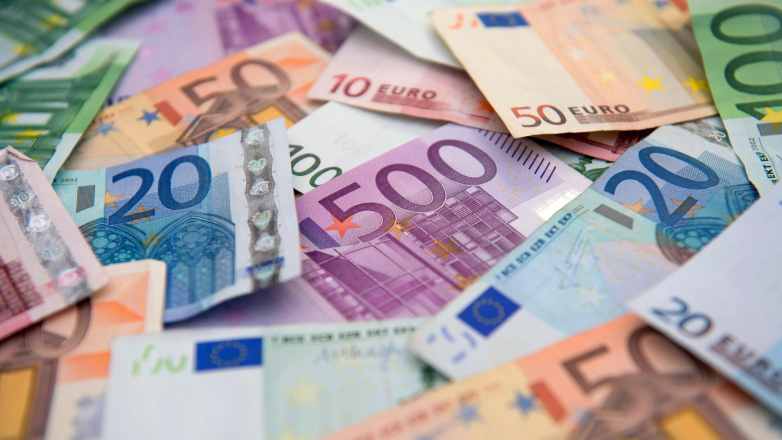 EURAUD broke key support level 1.7000
Likely to fall to 1.6600
EURAUD continues to fall after the recent breakout of the key round support level 1.7000 (which stopped the A-wave of the active ABC correction (4) from the middle of March.
The breakout of the support level 1.7000 strengthened the bearish pressure on this currency pair.
EURAUD is expected to fall further toward the next support level 1.6600 (target price for the completion of the longer-term ABC correction (4)).