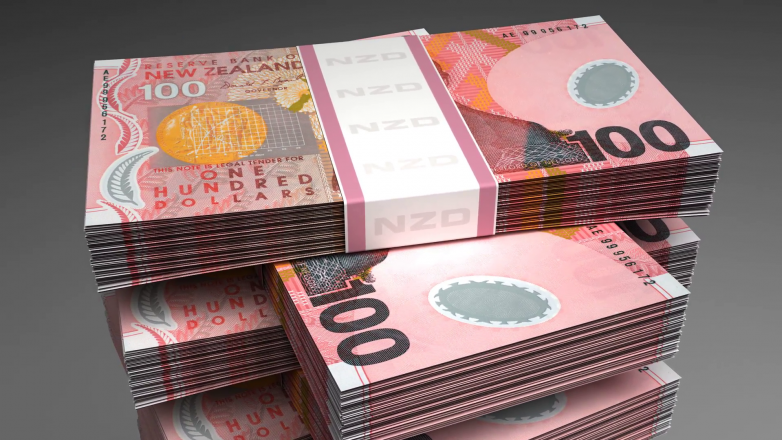 NZDCHF broke key resistance level 0.5900
Likely to rise up to 0.6000
NZDCHF recently broke the key resistance level 0.5900 (which stopped the (a)-wave of the previous ABC correction 2).
The breakout of the resistance level 0.5900 coincided with the breakout of the 50% Fibonacci correction of the previous sharp downward impulse from December.
NZDCHF is expected to rise further toward the next round resistance level 0.6000 (former resistance from the start of march).