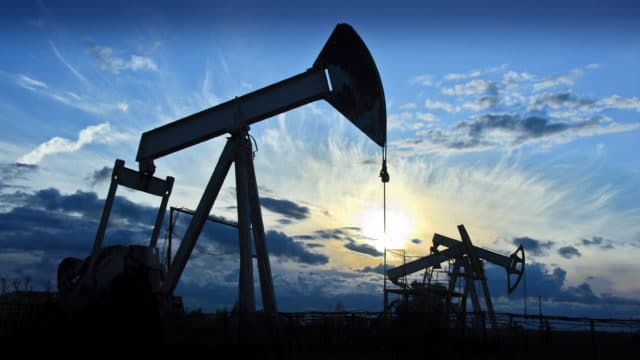 WTI reversed from key round support level 10.00
Likely to rise up to 20.00
WTI recently reversed sharply once again from the key round support level 10.00 (which also reversed the price earlier this month) – starting the active impulse wave (c).
The support area near the support level 10.00 was strengthened by the lower daily Bollinger Band.
WTI is expected to rise further toward the next round resistance level 20.00 (target price for the completion of the active correction 4).