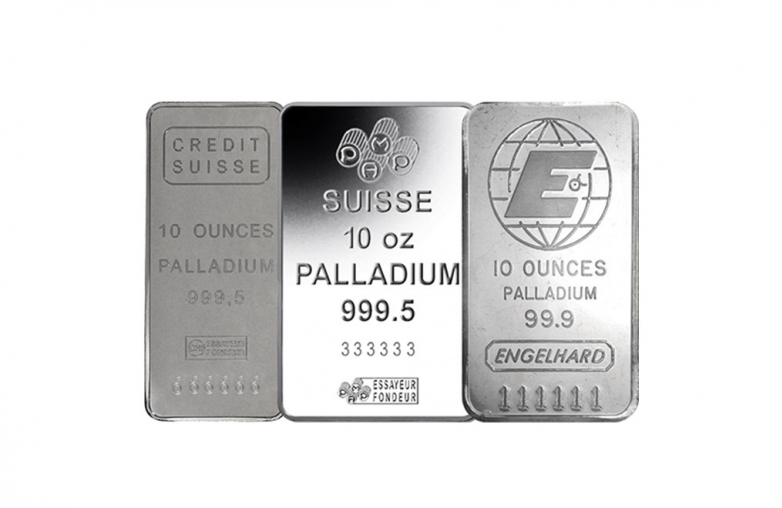 Palladium broke support area
Likely to fall to 1600.00
Palladium recently broke the support area lying between the key support level 1800.00 (which also previously reversed the price sharply in April) and the 50% Fibonacci correction of the previous upward impulse 1.
The breakout of this the support area is aligned with the active short-term downward impulse sequence (c) from the middle of April.
Given the strength of the active impulse wave (c) – Palladium is expected to fall further toward the next support level 1600.00 (likely price where the active impulse wave (c) will end).