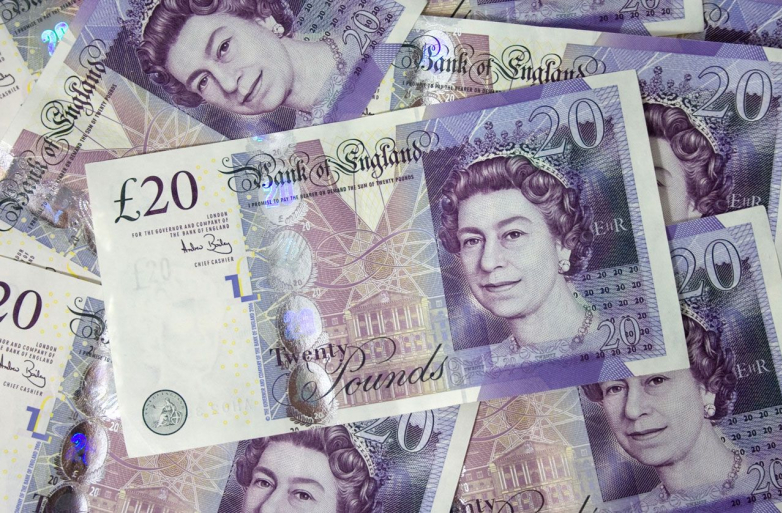 GBPJPY broke support area
Likely to fall to 130.00
GBPJPY today broke through the support area lying between the key support level 132.40 (which has been steadily reversing the price from the end of March).
The breakout of this support area continues the active medium-term impulse wave (C) from the end of April.
With the strengthening bullish Yen sentiment – GBPJPY is expected to fall further toward the next round support level 130.00.