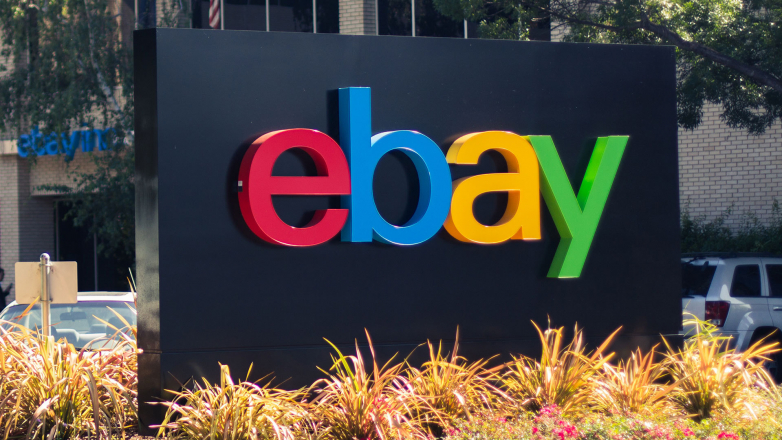 Ebay broke round resistance level 40,00
Likely to rise to 42,00
Ebay recently broke above the round resistance level 40,00 (which stopped the earlier medium-term impusle wave (A) from March).
The breakout of the resistance level 40,00 was preceded by the breakout of the pivotal resistance level 39,00  which strengthened the bullish pressure on Ebay .
Ebay is expected to rise further toward the next resistance level 42,00 (multi-month high from 2019 and the target for the completion of the active minor sub-impulse 1).