China is sealing off cities in a province that borders North Korea amid a growing cluster of cases. Hong Kong's 23-day streak without a case of local transmission ended and Germany aims to fully reopen borders with European nations by June 15.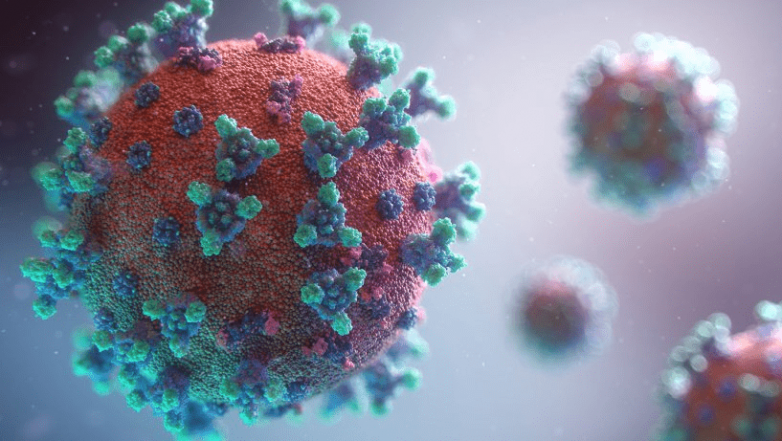 Russia reported more than 10,000 cases again, although the growth rate slowed. The Italian government is set to approve a much-delayed $60 billion stimulus package and Britain's economy slumped in March, plunging into what may be its deepest recession in centuries.
Tesla Inc. can begin preparing to reopen its only U.S. car plant as soon as next week, a California county said. Deutsche Bank AG is restarting job cuts, while ABN Amro Bank NV and Commerzbank AG increased provisions for loan losses.
Germany will reopen borders that slammed shut to stop the spread of the virus, a critical step in re-establishing the free flow of people as the pandemic threatens European integration. Chancellor Angela Merkel's government aims to return to normal border operations by June 15, as long as the spread of the disease remains under control, Interior Minister Horst Seehofer said on Wednesday.
Russia Adds 10,000 Cases, But Spread Slows
Confirmed cases rose by 10,028 over the past day to 242,271. The number of new infections topped 10,000 for 11th straight day, but the pace of increase slowed to 4.3%. Moscow reported 4,703 new cases, the lowest number since May 1. Total fatalities rose to 2,212 after 96 more people died.
On Tuesday, Russia overtook Spain to record the world's second-highest number of infections and President Vladimir Putin's spokesman became the latest top official to test positive for the virus. Dmitry Peskov joins Prime Minister Mikhail Mishustin and the country's construction and culture ministers as diagnosed with Covid-19. Peskov, traditionally the official with the closest day-to-day access to Putin, said in a text message he last met the president in person over a month ago.
China Seals Cities; European Borders Start to Open, Bloomberg, May 13