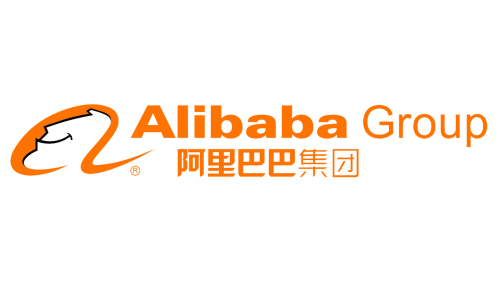 Alibaba broke pivotal resistance level 215.00
Alibaba today broke the pivotal resistance level 215.00 (which stopped the previous sharp upward waves 2, (iv) and (1), as can be seen on the daily Alibaba chart below).
The breakout of the resistance level 215.00 should accelerate the active short-term impulse wave 3 which belongs to medium-term upward impulse sequence (3) from the start of May. Alibaba is likely to rise further toward the next resistance level 225.00 (monthly high from February and the target for the completion of the active impulse wave 3).