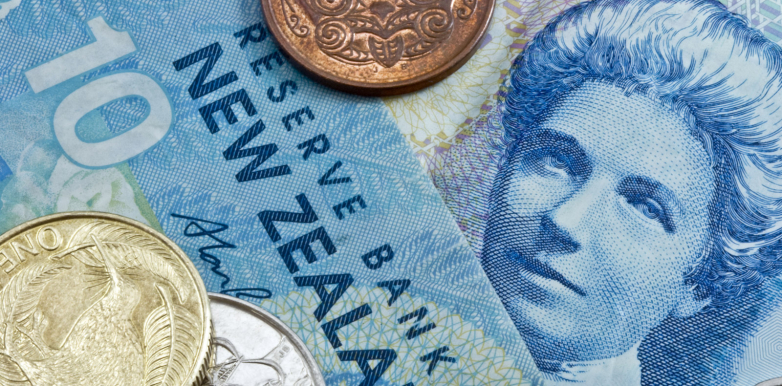 NZDJPY broke key resistance level 66.20
NZDJPY recently broke above the key resistance level 66.20 – which is the upper boundary of the sideways price range inside which the pair has been trading from the end of March.
The breakout of the resistance level 66.20 should strengthen the bullish pressure on this currency pair.
NZDJPY is likely to rise further in the active impulse wave ③ toward the next resistance level 68,00 (former resistance from the start of March).