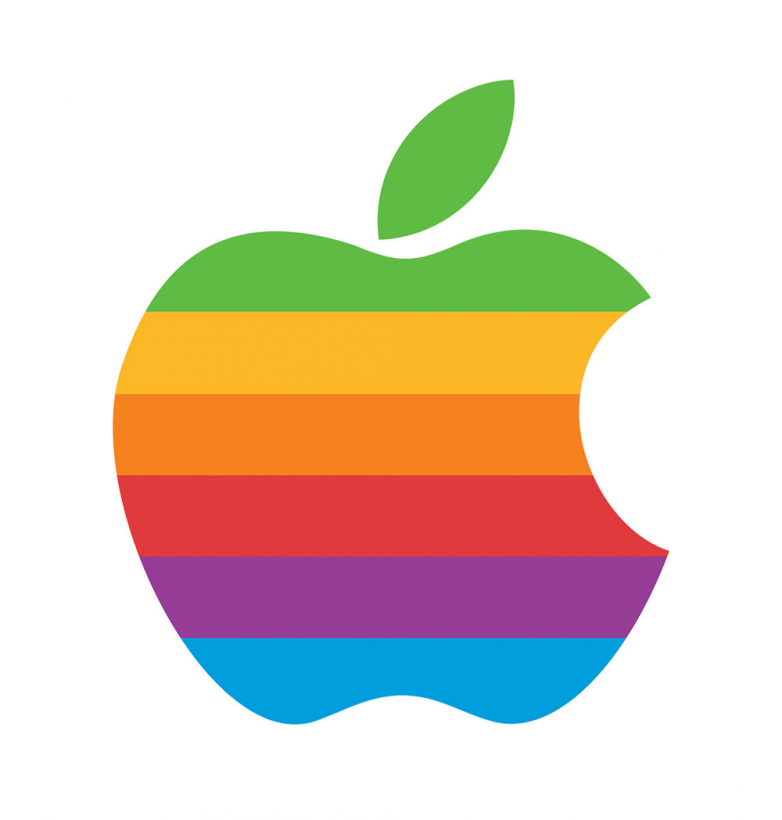 Apple broke resistance level 352,00
Apple recently broke through the resistance level 352,00 (which stopped the recent sharp short-term impulse wave 3 at the start of June).
The breakout of this resistance level continues the active short-term upward impulse sequence 5 – which belongs to the multi-month upward impulse wave (3) from April. Apple is likely to rise further toward the next resistance level 380,00 (target for completion of wave (3), intersecting with the steep daily up channel from April).