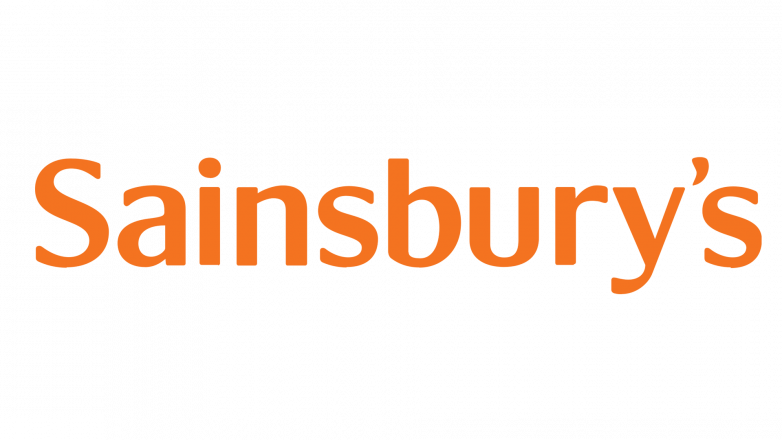 Sainsbury's broke daily up channel
Sainsbury's recently broke the support trendline of the daily up channel from May (which enclosed the previous short-term ABC correction (ii)).
The breakout of this up channel should accelerate the active short-term impulse sequence (iii) from the end of June. Sainsbury's is likely to fall further toward the next support level 1.900 (low of the (b) of the aforementioned ABC correction (ii)).