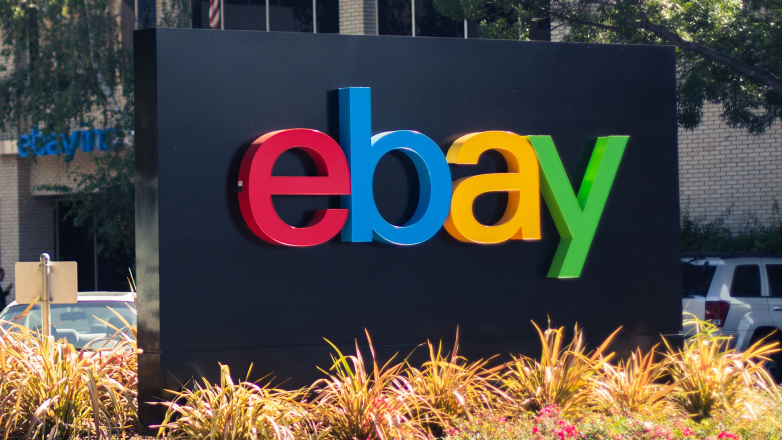 Ebay rising inside weekly impulse waves 3 and (3)
Ebay continues to rise inside the two nested, different-size upward impulse waves 3 and (3), as can be seen from the weekly Ebay chart.
The price earlier broke through the round resistance level 50.00, intersecting with the wide weekly up channel from 2016 – which strengthened the bullish pressure on Ebay.      
 Ebay is likely to rise further toward the next round resistance level 60.00 (likely price for the completion of the active impulse sequence (3)).