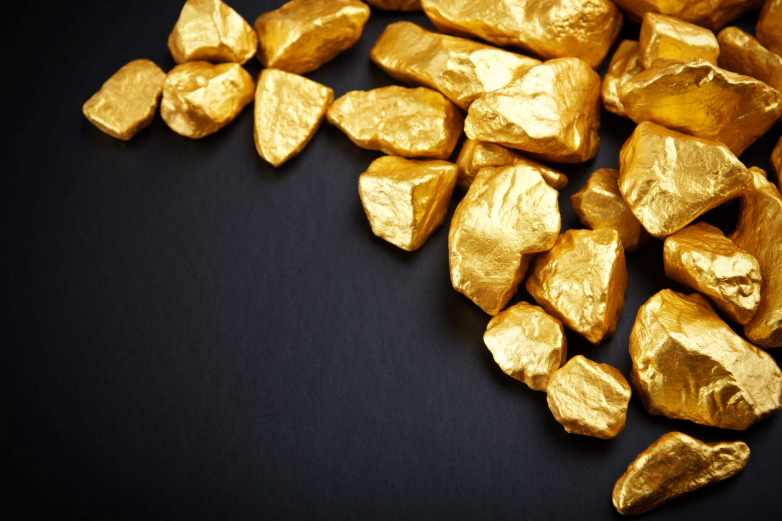 Gold broke long-term resistance level 1800.00
Likely to rise to 1900.00
Gold rising strongly after the latest breakout of the long-term resistance level 1800.00 (which previously formed the double yearly high in 2012, as can be seen below).
The breakout of the resistance level 1800.00 should accelerate the active impulse waves 3 and (5).
Given the overriding weekly uptrend – Gold is likely to rise further toward the next round resistance level 1900.00 (target for the completion of the active impulse wave (5)).