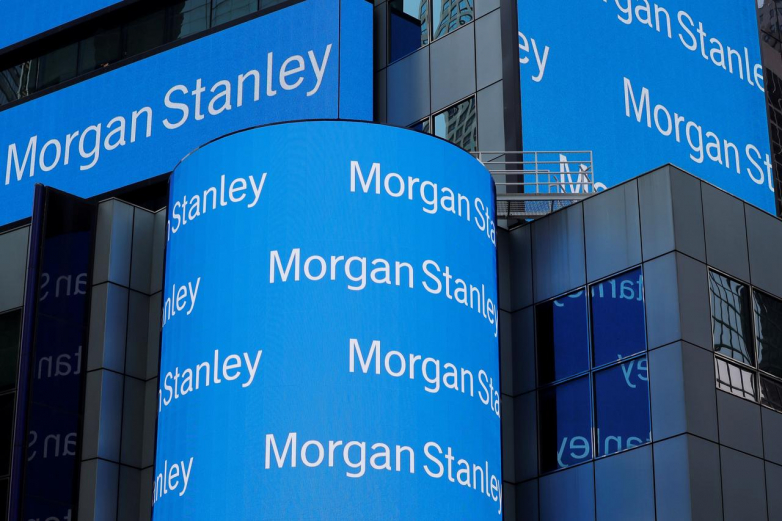 Morgan Stanley broke key resistance level 51.90
Morgan Stanley recently broke above the key resistance level 51.90 (former monthly high from June and the reversal pivot from the end of January).
The breakout of the resistance level 51.90 continues the active three upward impulse waves: 3, 3 and the longer-term impulse ③ from the middle of May.
Morgan Stanley is likely to rise further toward the next strong resistance level 56.50 (monthly high from February and the likely price for the completion of the active impulse wave ③).