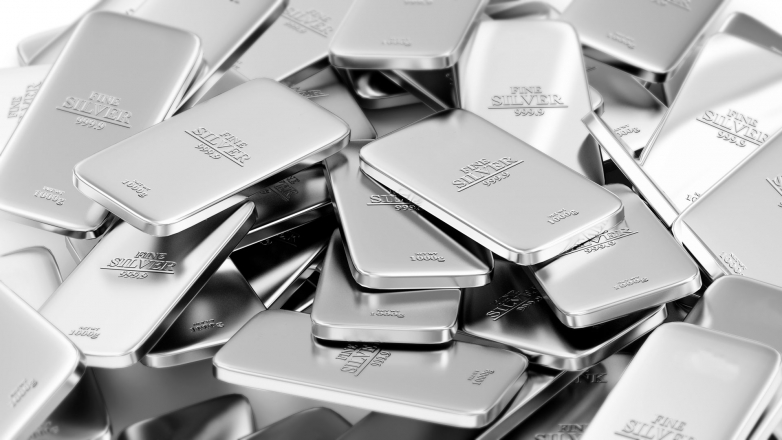 Silver reversed from pivotal support level 18.95
Silver recently reversed up from the pivotal support level 18.95 (former multi-month resistance level which started the sharp (C)-wave at the end of February, as can be seen below).
The upward reversal from the support level 18.95 continues the active upward impulse sequence 3 of the impulse wave (3) from the middle of April.
Silver is likely to rise further toward the next round resistance level 20.00 (likely price for the completion of the active impulse wave 3).