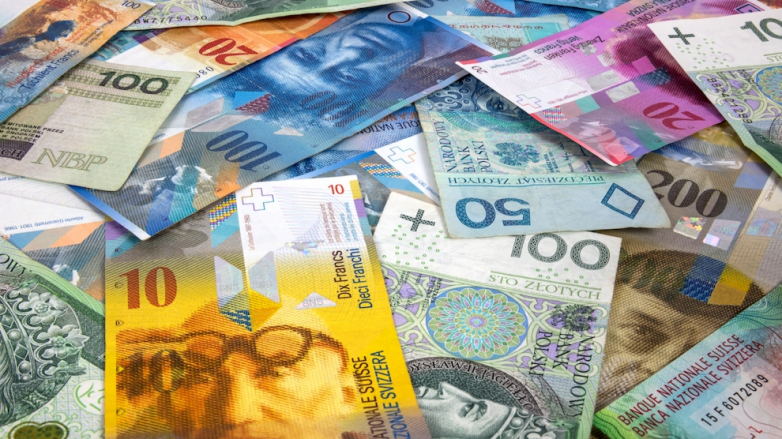 USDCHF broke key support level 0.9380
USDCHF continues to fall sharply after the earlier breakout of the key support level 0.9380- which stopped the previous impulse waves 1 and (i).
The breakout of the support level 0.9380 accelerated the active impulse sequences (iii), 3 and (3).
USDCHF is likely to fall further toward the next support level 0.9200 (low of the previous impulse wave (1) and the target for the completion of the active impulse (iii)).