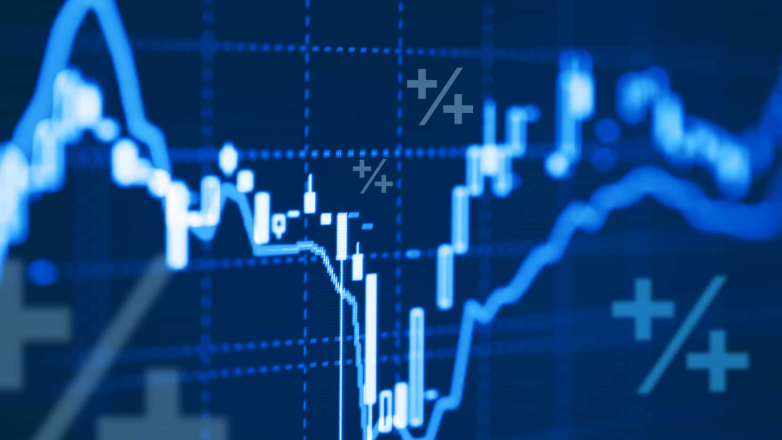 Euro50 reversed from resistance level 3400.00
Likely to fall to 3230.00
Euro50 recently reversed down from the pivotal resistance level 3400.00 (former monthly low from October of 2019 and the latest monthly high from June), intersecting with the lower daily Bollinger Band.
The downward reversal from the resistance level 3400.00 created the daily Japanese candlesticks reversal pattern Shooting Star – which started the active impulse (1).
Euro50 is likely to fall further toward the next support level 3230.00 (bottom of the previous Hammer from the start of July).