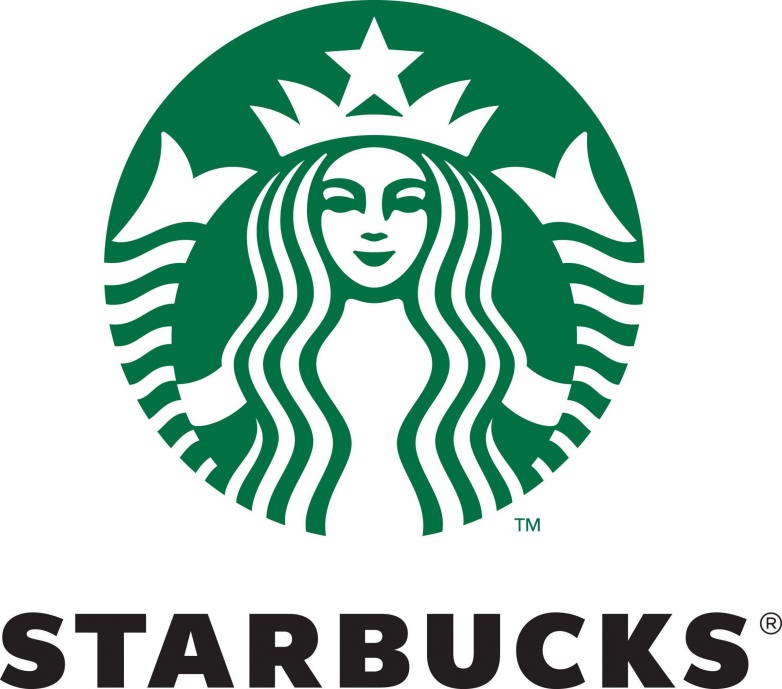 Starbucks broke resistance area
Starbucks recently broke through the resistance area located between the resistance level 77,50 and the 50% Fibonacci correction of the downward impulse (1).
The breakout of this resistance area continues the active medium-term ABC correction (2) from the end of June.
Starbucks is likely to rise further toward the next round resistance level 80,00 (target price for the completion of the active ABC correction (2)).