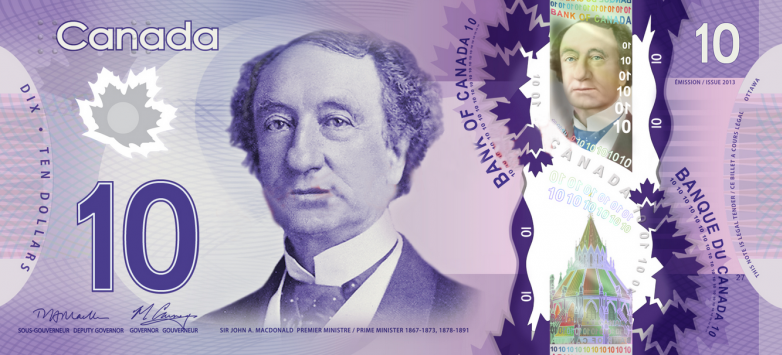 • NZDCAD broke resistance level 0.8800
• Likely to rise to 0.8900
NZDCAD continues to rise inside the sharp upward impulse wave ③, breaking today the resistance level 0.8800 (former support from the start of August).
The breakout of the resistance level 0.8800 coincided with the breakout of the 50% Fibonacci retracement of the earlier ABC correction ② from July.
NZDCAD is expected to rise further toward the next resistance level 0.8900 (top of the previous medium-term correction (B)).