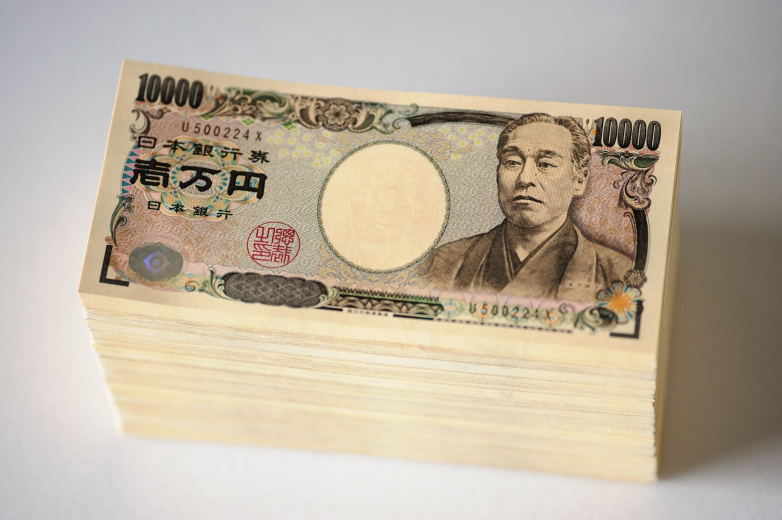 • AUDJPY reversed from resistance level 78.4
• Likely to fall to 77.00
AUDJPY recently reversed down from the powerful resistance level 78.4 (which stopped the sharp uptrend in August) – standing close to the upper daily Bollinger Band.
The downward reversal from the resistance level 78.4 stopped the previous multi-impulse price move made out of the impulse waves 3 and (3).
AUDJPY is expected to fall further toward the next support level 77.00 (former top of the impulse wave (1) from November).