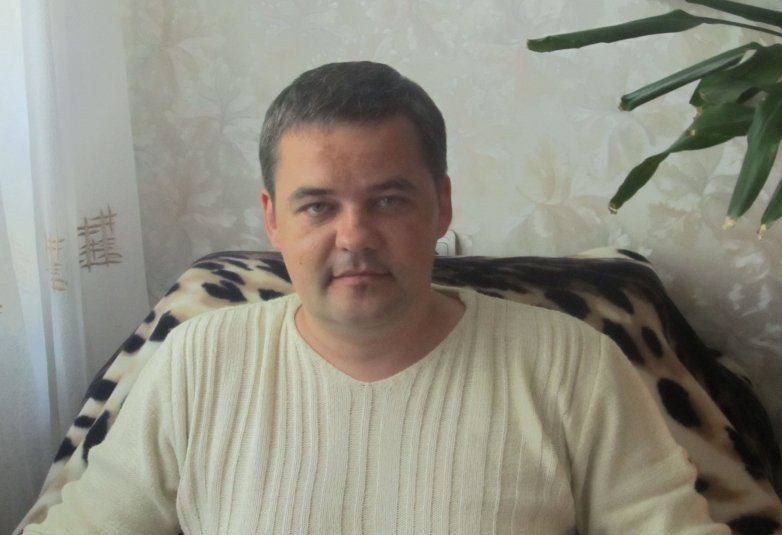 Those in search of extra income online often come to Forex market, but not everybody manages to become professional traders. Read the interview with the winner of Drag trade contest round 312 Alexander, to learn how he succeeded trading on financial markets.
Congratulations once again!
Apart from Drag Trade you also participated in other demo contest – Rally Trade. Which one of them did you like the most and why?

I like both of them, but Drag Trade is closer to my trading style as I am an intraday trader. I often place short term trades ranging from 10 to 50 pips – depending on the pair's volatility.
In this round you traded USDCAD. Why did you choose the pair and what other instruments do you use?
I often trade USDCAD as it moves well on news and is heavily reliant on oil. For me, the main criterion of any trading instrument is its level of volatility. The wider the amplitude of fluctuations and the speed, the more interesting the trade is. My favorite instruments are GBP_JPY, GBP_NZD, GBP_USD, EUR_JPY, oil and gold. But it really depends on the day and fundamental factors - news for example.
How many years have you been trading on financial markets? How did you become a trader?
I've been trading for over 5 years now. I became a trader just like many others – was looking for ways to make money online. I learnt everything on my own – was reading lots of literature, attending webinars, briefs and, of course, practicing. When it comes to financial markets, only practice makes perfect.
Is Forex trading you main source of income?
I would say so. Nowadays, trading is basically my main source of income.
Tell us about your trading strategy.
At the moment I trade using Price Action system and support and resistance levels. When the price gets into a narrow corridor then I use locked positions instead of stop loss. For decision-making I mainly use technical analysis and economic calendar.
I've tested many different trading styles over the years. Finally I kept the ones that suit me. Apart from  Price Action I also use levels and VSA (Volume Spread Analysis).
What do you think was your success factor in this round?
The round was tough, partially because there is always a lot of adrenaline and emotions involved in short term trading, as you need to calculate the time when the position should close as precisely as you can. In this round my calculation were correct.
What would you recommend to those who are only considering participating in the contest??
Contests of Grand Capital are a great tool for testing strategies and different trading styles. They also allow you to feel the spirit of competition and, what is important, win a monetary prize. To all the traders out there I wish to never miss great opportunities!
Drag Trade contest is one of the regular contests held by Grand Capital. Participation in all demo contests is free. Just receive the highest profit trading on demo account with initial deposit of $100 000 and become the next winner!