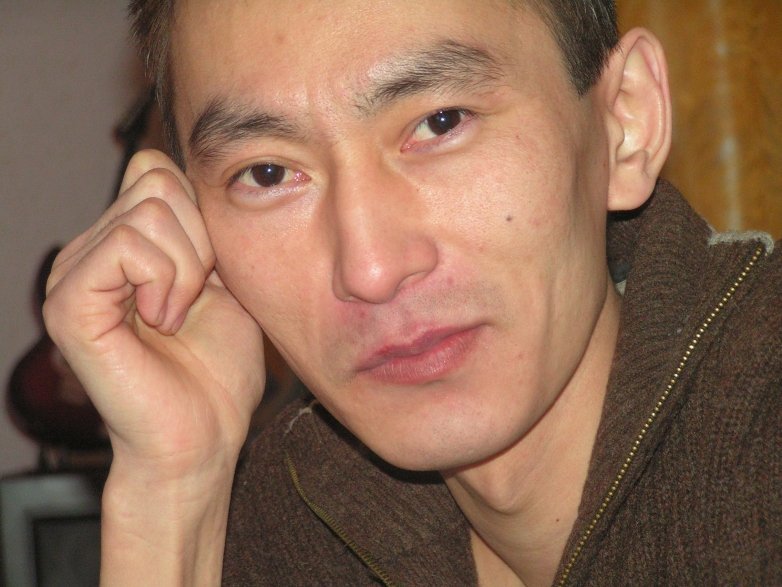 The winner of Rally Trade Oleg Zaksor believes that the secret of success is the real experience. Only getting your own experience and overcoming difficulties can get you a worthy result. This was the subject of our interview.
-Tell us about yourself: how long have you been trading in the financial markets, where did you begin?
-I am engaged in the Forex market for several years. I saw a terminal once, later I I decided to take my chance too. I studied by myself, reading issue-related materials on the Internet. I'm still in the process of learning.
-What do you do for a living?
-I am a turner, but the last time I did something at a bench was over 20 years ago. I'm working at the company that sells and repairs printers and duplicators at the moment.
-Give the list of mistakes that trading beginners do, in your opinion?  
-Many beginners consider Forex as a game. That's why they feel excessive thrill of the race and passionate desires to win back. That kind of attitude only results in unnecessary loses and nervous breakdowns.
-What do you take notice of, when you pick your broker? And why did you choose Grand Capital?
-I'm not able to invest at the moment. So there is no trouble in picking the broker. But I look through forums, reviews ... I chose you because of the contest. Brokers are evaluated by stability and high speed of execution of warrants and by guaranty that your money and income will not disappear without a trace.
-What is the essence of your trading strategy? Did you use it in the contest? What tools do you prefer to use during the trade?
-During the competition I prefer to use the GBPJPY pair, due to its high volatility. The strategy is usually scalping. In such a short-term competition like Rally Trade, every point counts. But it's impossible to win without some sort of risk.
-What is your advice for those, who are only going to take part in the contest?
-What can one advise? Register at Grand Capital and start trading. Advice is good, but only your personal experience can teach you something.