Grand Capital not only offers brokerage services but also has a strong social mission. We strive to increase the financial literacy in many parts of the world and show through examples that the investments and financial markets trading are available for anyone, no matter where you live or what your level of income is.
Today we want to tell you about the achievements of our regional offices.
In 2017 alone we opened 9 offices in Nigeria, South Africa, Indonesia, Pakistan and hosted 18 educational seminars for the local traders.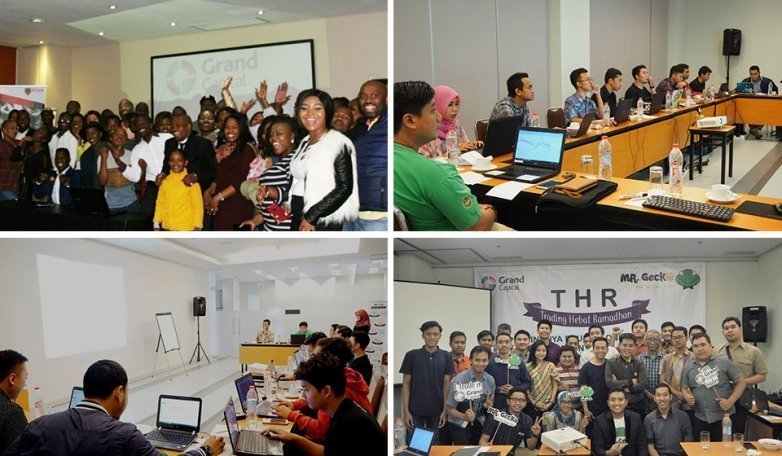 Denis Kulagin, Grand Capital Head of International Development:
"In terms of international development, the year 2017 is turning out to be quite productive so far. That said, we are not going to rest on our laurels. We are already planning to open new offices in Indonesia, Vietnam, Laos, Cambodia and Malaysia this year. We have already found the partners in some of these countries and are still in the negotiation phase with the others. Among our  upcoming events are big seminars in Indonesia in August and in South Africa in September."
It's going to be interesting! Follow our updates!
Grand Capital team