We publish the interviews with our contest winners every once in a while to introduce the beginners to the rules and show that winning a contest is not a pie in the sky. You only need to arm yourself with patience, be persistent and keep learning. In our new interview roundup we give you the winners of Drag Trade, Rally Trade and Future Trade.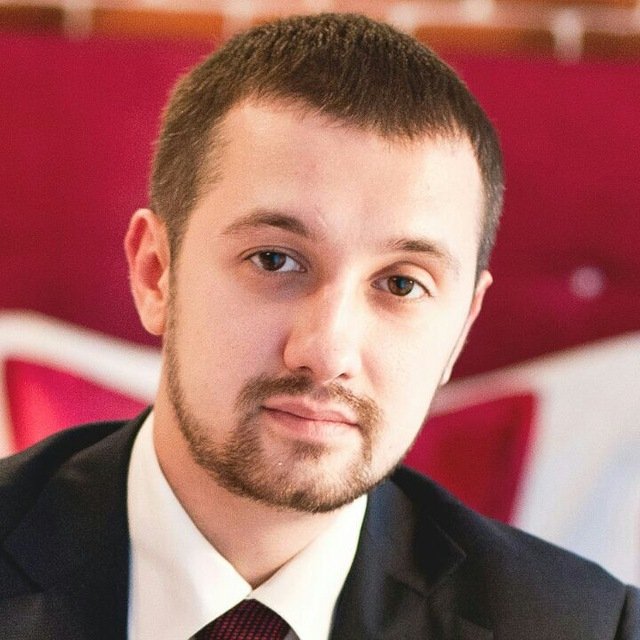 Oleg Bondar, Ukraine, the winner of 198th round of Rally Trade, received $500 no-deposit bonus.
"I'm 29. Right now Forex is no longer a hobby for me and recently became my main source of income. In mid-2012 I saw a Forex ad on the Internet, registered and got a no-deposit bonus. I played around with it for a week, but then I blew it. Afterwards I decided to start studying thoroughly the market and trading strategies. I was learning on my own. Looked through many books and trading approaches and found what suited me. I expect to trade successfully and attract investments in the future. In my opinion the most important qualities of a good trader are reserve and composure. Even with a correct analysis you can enter a trade in a wrong time and lose money. One of my most successful trades was in the last June when the GBP was falling. It brought me 15000 points of profit. I mostly trade with the major pairs, sometimes with gold or oil. My trading strategy is based on VSA and Price action methods. When I choose a broker I pay attention to their reputation: how many years the broker is on the market, how fast orders are executed and the funds can be withdrawn, how quickly technical support responds. I think Grand Capital hits all the boxes. Rally Trade contest is a great opportunity to gain starting capital for Forex trading. Several times I made it into top ten, but couldn't take the first place as the competitors were really good. But I didn't give up, just kept going and soon became a winner of the round. This round was difficult just like the others, but the trading conditions for my strategy were favorable, so I managed to win. My advice to beginners: find a suitable trading method, create your own strategy and don't let your emotions interfere."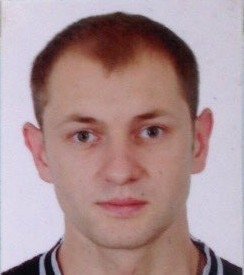 Igor Migalatyev, Ukraine, the winner of 54th round of Future Trade, received $1000 no-deposit bonus.
"I turned 30 a month ago. I guess I gave myself a decent present when I won. I haven't tried trading on a real account yet and I still don't have a clear strategy. But I understand that the charts have a certain rhythm to them, so that's where I'm starting from. Also, the forecasts and analytics are a big help. The most important qualities in a broker are stability and reliability. Nobody likes losing the invested money. The victory in Future Trade is my biggest one so far. I chose this contest because it had the largest prize. Three top competitors in my round were very strong, so I had to literally snatch my victory in the last day. And I'm happy it worked out."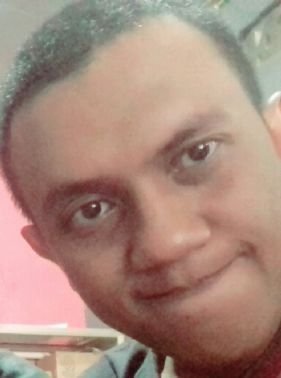 Iravan Bambang, Indonesia, the winner of 376th round of Drag Trade, received real $200.
"I work at a service company. My friends introduced me to Forex a couple of years ago and I've been trading properly for about a year. Forex is quite popular in Indonesia right now, beginners can attend educational seminars, we get a lot of such events. I like trading on Forex because of high volatility. Profit or loss — everything depends only on your decisions. When I was only starting trading the most difficult thing was to control my emotions. I think anyone can become a trader. The basics are simple — buy and sell, and the knowledge of technical and fundamental analyses will come. I remember the day when I stumbled upon my first margin call. I was overwhelmed and defeated. But this experience made me wiser and stronger. My favorite instrument for trading is gold. I chose Grand Capital as my broker because of fast order execution and low spreads. As for the contest, I entered it to learn what I was capable of. The first thing to learn about trading is the importance of controlling your emotions. The skills will come afterwards!"
Learn the contest rules and sign up for the next round here.