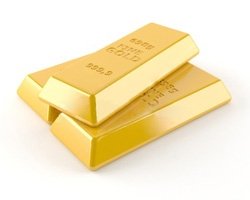 Since our previous analysis, gold has been moving upwards. As I expected, the price tested the level of $1,301.93 in a high volume. My take profit level at the price of $1,284.50 has been reached. According to the 15M time frame, I found successful testing of supply today (a narrow spread of the bar in a low volume), which is a sign that we may see an upward continuation. The intraday trend is upward, so watch for buying opportunities on the dips. The level of $1,300.00 seems like a solid area to build buying positions. The first take profit level is set at the price of $1,304.00.The second take profit level is set around the price of $1,307.00 and the third take profit level is set at the price of $1,313.00.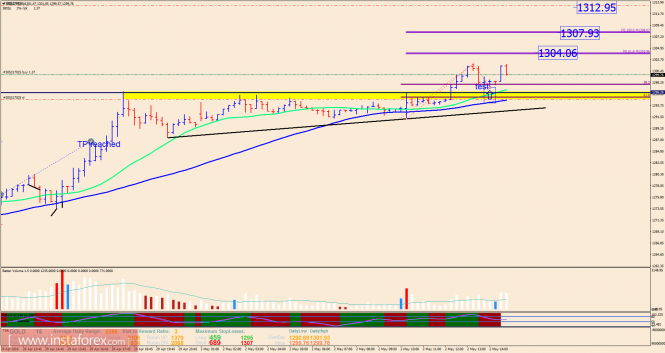 Show full picture
Daily Fibonacci pivot points:
Resistance levels:
R1: 1,298.00
R2: 1,299.00
R3: 1,301.35
Support levels:
S1: 1,293.75
S2: 1,292.40
S3: 1,290.00
Trading recommendations for today: Be careful when selling gold at this stage and watch for potential buying opportunities.