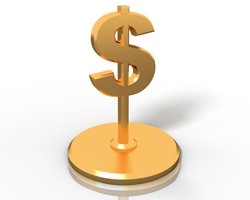 General overview for 04/05/2016:
As it had been anticipated, yesterday the market made one more marginal wave down and then strongly rebounded to the upside in impulsive fashion. The impulsive wave almost reached the level of the previous wave XX and then reversed slightly. Nevertheless, the further advance is still possible and the intraday resistance at the level of 1.2758 might be violated soon. After that move, the internal corrective structure should be developed and this wave will be a choppy corrective wave heading to test the dashed trend line around the level of 1.2620 - 1.2630.
Support/Resistance:
1.2434 - WS1
1.2574 - Weekly Pivot
1.2651 - WR1
1.2693 - Intraday Support
1.2759 - Wave XX High |Intraday Resistance|
1.2792 - WR2
1.2873 - WR3
Trading recommendations:
The buy orders from Monday all reached TP and were all profitable. Currently, day traders should stay away from this market and wait for the next trading setup to occur shortly.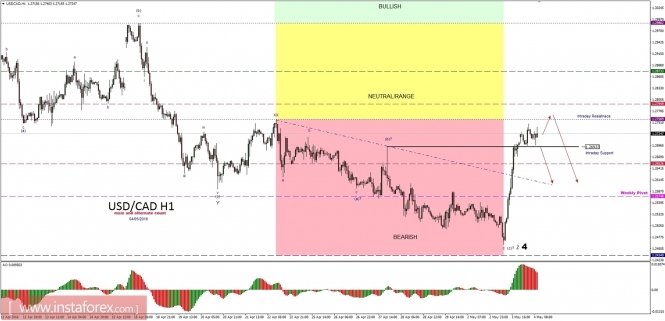 Show full picture