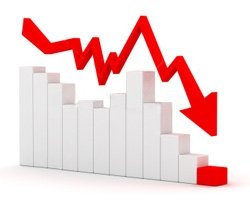 EUR/USD: This pair went down by 150 pips at the start of this week and later got corrected lower after testing the resistance line at 1.1600. The correction is significant, since the Williams' % Range period 20 is now sloping downwards, but the EMA 11 is still above the EMA 56. Would this be a sustained reversal or temporary dip? Today would reveal the answer.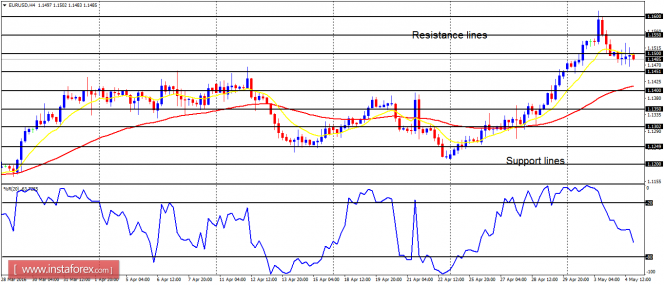 Show full picture
USD/CHF: This currency trading instrument hit the support level at 0.9450 and then bounced upwards. However, the Bearish Confirmation Pattern is valid in the market, providing that the price does not go above the resistance levels at 0.9650 and 0.9700. It is expected that the price would fall from this area today or tomorrow.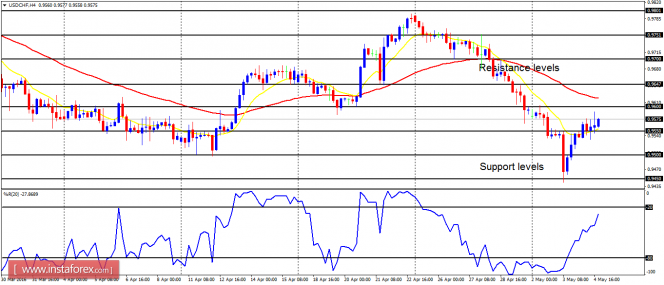 Show full picture
GBP/USD: After testing the distribution territory at 1.4750, the GBP/USD dropped by 250 pips, now below the distribution territory at 1.4500. There cannot be any jeopardy to the bearish outlook unless the price drops further by another 150 pips this week – an act that could lead to a bearish signal.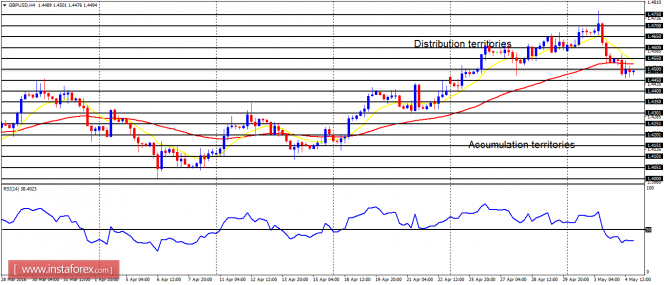 Show full picture
USD/JPY: The USD/JPY traded higher on Wednesday, in the context of a downtrend. Unless the price goes above the supply level at 109.00 (which would require a serious rally), there cannot be an end to the current bearish bias. Right now, the rally that was seen yesterday would be an opportunity to sell short at a better price. Some fundamental figures are expected today and they could have some impact on the markets.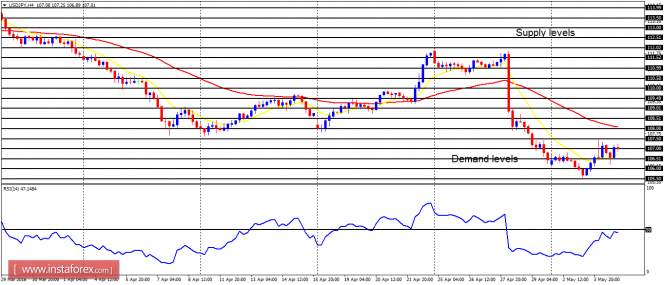 Show full picture
EUR/JPY: The EUR/JPY cross is still making some bullish attempts in the context of a downtrend, and as a result of this, there are mixed signals in the market. On the 4-hour chart, the RSI period 14 is above the level 50; whereas the EMA 11 is still below the EMA 56. The movement of the market today would reveal whether the bullish attempt would be a short-selling opportunity or not.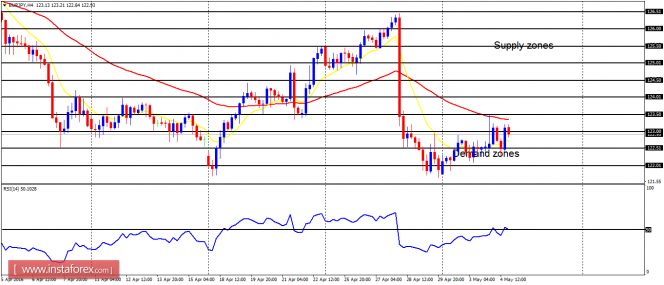 Show full picture