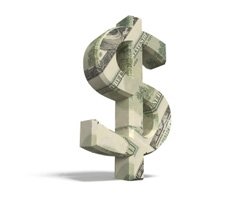 General overview for 05/05/2016:
The impulsive wave progression to the upside might just have been finished and now a corrective cycle is due. The first target level for wave (ii) is technical support at the level of 1.2758, but the correction might extend even lower. When the corrective cycle is completed, the impulsive rebound upward should take the price above the recent intraday resistance at the level of 1.2883 and ultimately targeting the levels above 1.3000 before any meaningfully correction will occur.
Support/Resistance:
1.2434 - WS1
1.2574 - Weekly Pivot
1.2651 - WR1
1.2759 - Wave XX High | Intraday Support |
1.2792 - WR2
1.2873 - WR3
1.2883 - Intraday Resistance
Trading recommendations:
Day traders should consider openштп buy orders from the level of 1.2758 with tight SL (10-15 pips) and TP open for now. We expect a rebound upwards once the corrective cycle is completed.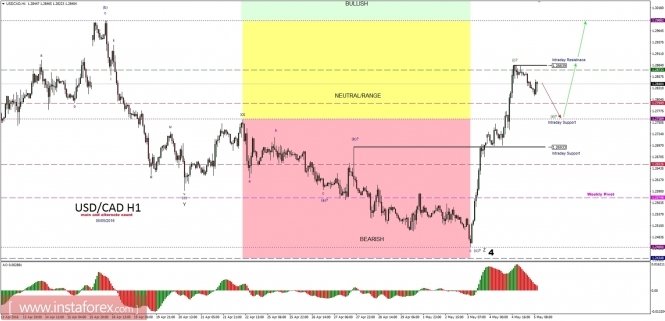 Show full picture