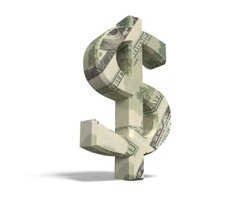 The dollar index remains strong despite the worse-than-expected Non-Farm Payrolls numbers announced last Friday. The dollar got sold off right after the announcement, but sellers were driven back by buyers who pushed the index to new short-term highs.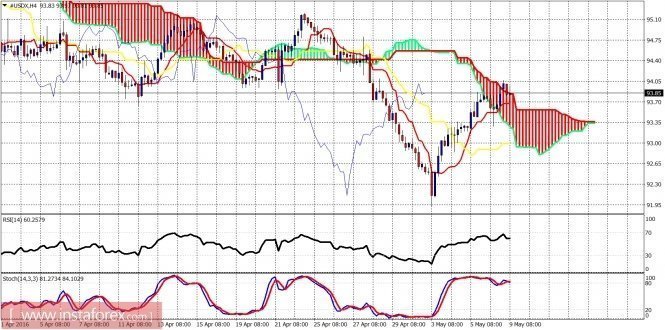 Show full picture
dollar index made an intraday correction on Friday that pushed the index towards 93.30 after the announcement of the NFP numbers. Buyers stepped in quickly and supported the index that then made a new high.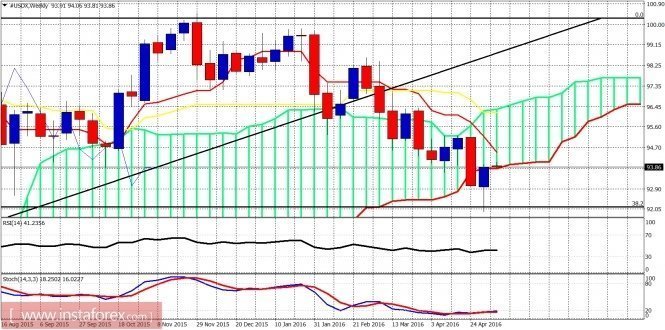 Show full picture
On a weekly basis, the chart is very bullish. The stochastic is oversold and diverging. Last week's candle is a bullish reversal hammer pattern. The price has re-entered the Kumo. The price has also reached the 38% long-term Fibonacci support and bounced strongly. I believe we should expect more upside to come over the coming weeks.