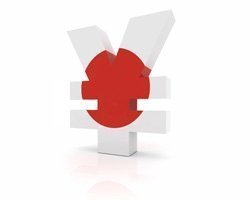 General overview for 09/05/2016:
The most appropriate pattern in current wave (c) blue that can be recognized now is an expansion of the ending diagonal termination structure. This means the market will likely make one more low below the intraday support at the level of 121.47 in order to complete the wave (c). The projected target might even extend to the level of 120.33 before any meaningful reversal occurs. The fact that the market is still trading inside of the bearish zone supports this view.
Support/Resistance:
120.33 - WS2
121.20 - WS1
121.47 - Intraday Support
122.36 - Weekly Pivot
123.23 - WR1
123.53 - Intraday Resistance
124.37 - WR2
125.25 - WR3
Trading recommendations:
Day traders should consider opening sell orders from the current market levels with a tight SL (10-15 pips) and TP open for now (might extend to around 120.33).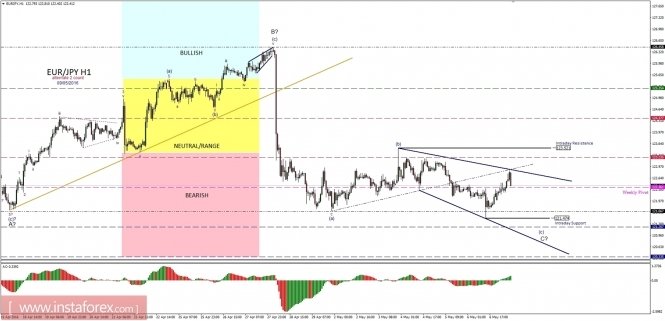 Show full picture