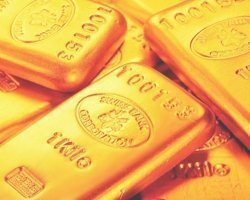 Since our previous analysis, gold has been moving downwards. The price tested the level of $1,273.57 in a high volume. According to the 1H time frame, I found a buying climax in the background (volume spike) and strong reaction from sellers, since they absorbed an upward movement. I have placed Fibonacci expansion to find potential downward stations. I got Fibonacci expansion 61.8% at the price of $1,274.00 (on the test), Fibonacci expansion 100% at the price of $1,260.50 and Fibonacci expansion 161.8% at the price of $1,240.00. According to the 1M time frame, I found downward pressure and no demand bars, which is a sign that buying Gold at this stage looks risky.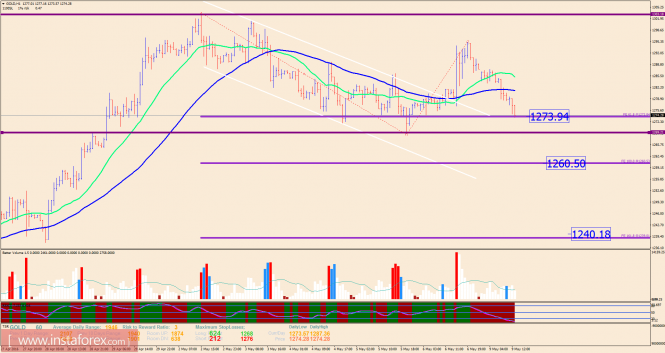 Show full picture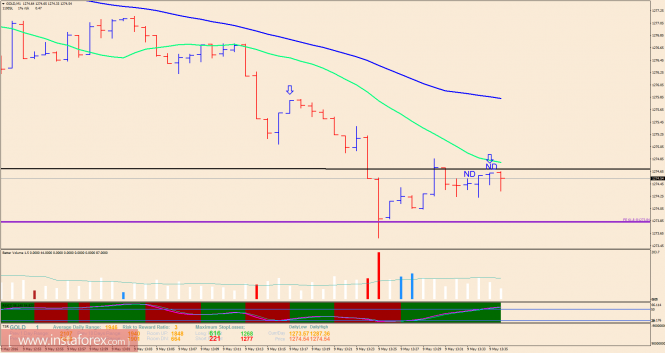 Show full picture
Daily Fibonacci pivot points:
Resistance levels:
R1: 1,288.90
R2: 1,289.70
R3: 1,290.00
Support levels:
S1: 1,286.00
S2: 1,285.00
S3: 1,284.30
Trading recommendations for today: be careful when buying gold at this stage and watch for potential selling opporutnities on the pullbacks.