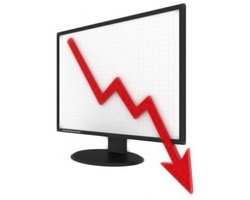 EUR/USD: The perpetual bearish movement here – though slow and steady – has resulted in a "sell" signal in the market. The price is under the resistance line at 1.1400 and it would go further south from there, targeting the support lines at 1.1300 and 1.1250 within today or tomorrow.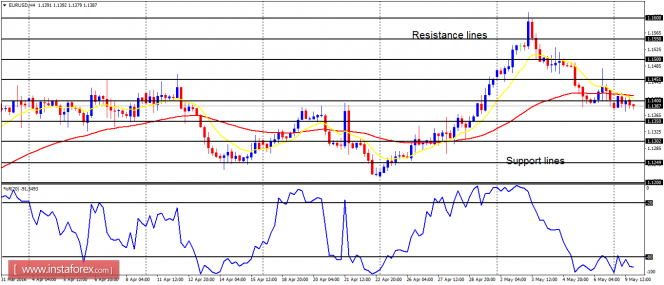 Show full picture
USD/CHF: There is a clean bullish bias on the USD/CHF pair: the price is above the support level at 0.9700, going further towards the resistance levels at 0.9800 and 0.9850. There might be occasional dips along the way, but bulls are supposed to be winners this week. The outlook on the USD is now bright.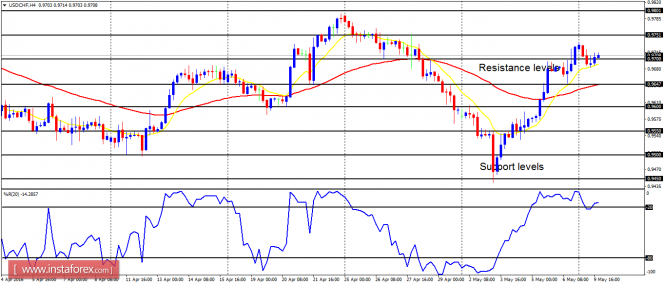 Show full picture
GBP/USD: The GBP/USD pair continued its consolidation to the downside on Monday, leading to a bearish signal in the market. There is now a Bearish Confirmation Pattern in the market and it is possible that the price would continue going south, owing to expected strength in the USD. However, there are exceptions to the rules: the GBP would continue strengthening against other currencies.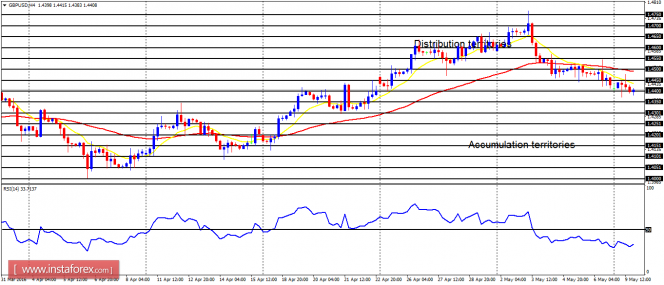 Show full picture
USD/JPY: On this currency trading instrument, there was a serious rally yesterday, which took the price upwards from demand level at 106.50, to the supply level at 108.50. That was a movement of 200 pips, and the EMA 11 is almost crossing the EMA 56 to the upside on the 4-hour chart (as the RSI period 14 is clearly above the level 50). The bias on the market has turned bullish.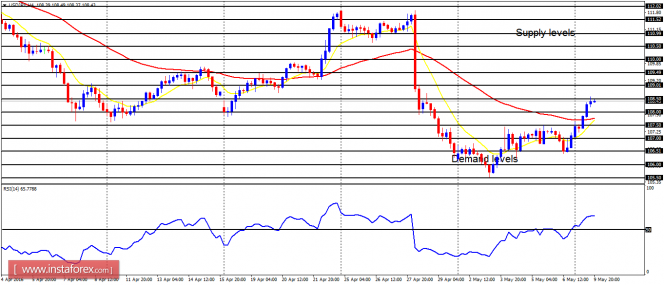 Show full picture
EUR/JPY: This cross also went upwards on May 9, 2016; just like the USD/JPY pair has done. The price is now above the EMA 56 (effectively above the demand zone at 123.00). Further movement of about 150 pips would result in a "buy" signal in the market.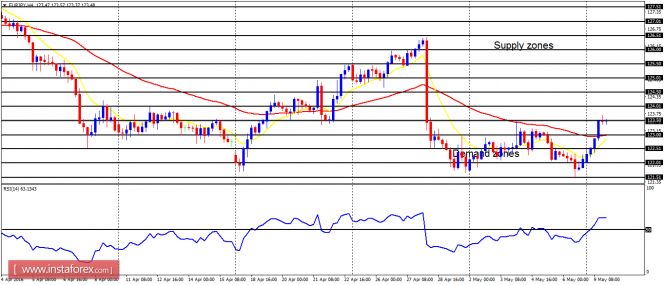 Show full picture