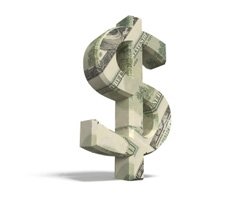 General overview for 11/05/2016:
The intraday resistance at the level of 1.3015 had held the line and the market has reversed downwards. After the three wave internal correction the price is now trading just above the intraday support at the level of 1.2898, but the breakout lower is expected here. The first target is weekly pivot at the level of 1.2818, but bears might push the price even lower towards the technical support at the level of 1.2758.
Support/Resistance:
1.3015 - Intraday Resistance
1.2897 - Intraday Support
1.2818 - Weekly Pivot
1.2758 - Technical Support
1.2675 - WS1
Trading recommendations:
Sell orders should now be in play already with SL above the level of 1.3015 and TP open for now (might extend to around 1.2758).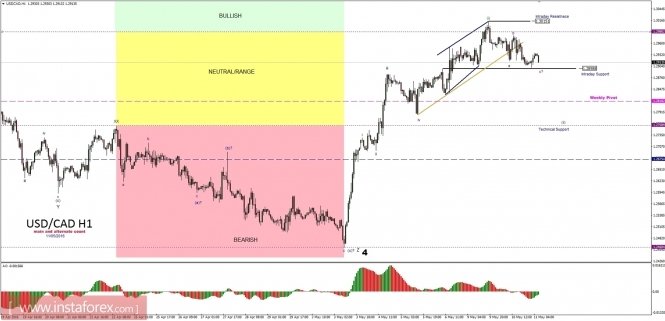 Show full picture