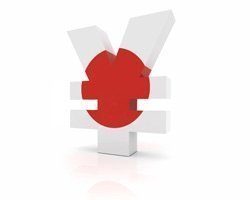 General overview for 13/05/2016:
The count was slightly modified to incorporate latest developments and the top of the wave (b) blue was reached exactly at the typical retracement area at the level of 124.64. After reaching the top, the market reversed and now the impulsive wave downside is in progress. The intraday resistance at the level of 123.60 should put a lid on any rally.
Support/Resistance:
120.33 - WS2
121.20 - WS1
122.36 - Weekly Pivot
123.23 - WR1
123.60 - Intraday Resistance
124.37 - WR2
124.64 - Wave (b) Top
125.25 - WR3
Trading recommendations:
Day traders should consider opening sell orders from the current market levels with a tight SL (10-15 pips) and TP open for now (might extend to around 120.33).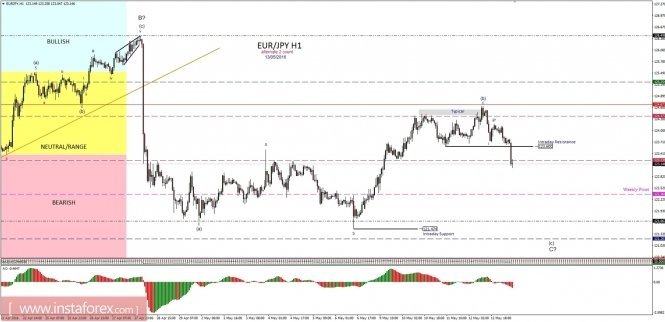 Show full picture