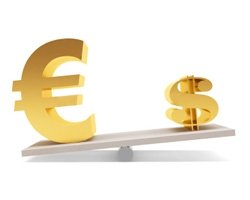 Global macro overview for 16/05/2016:
The Friday's data on the US retail sales beat the market expectations. The market participants had expected a negative reading of -0.3%, just like a month before. Nevertheless, retail sales advanced 1.3% last month, the largest increase since March 2015. Moreover, data on Core Retail Sales ( retail sales without automobiles, gasoline, building materials, and food services) advanced 0.9% last month as well. It was better than market expectations of a 0.6% increase and better than a 0.4% rise months before. In conclusion, if consumers can keep up stronger sales in order to increase economic growth in the coming months, that could influence the Fed's decision concerning the date of its benchmark interest rate hike. For today, according to the Fed Fund futures prices, the probability of a hike at June meeting is less than 4%.
Let's now take a look at the EUR/USD technical picture in the 4H time frame. Currently, the market is trading just above the important technical support at the level of 1.1271, but the most important one, at the level of 1.1215, hasn't been tested ( or violated) yet. Bulls are still in control over this market in the medium-term, but they need to break out higher above the level of 1.1357 and 1.1478 to prove their dominance in this market.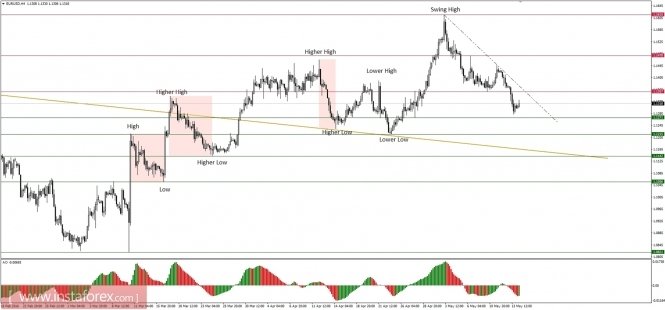 Show full picture