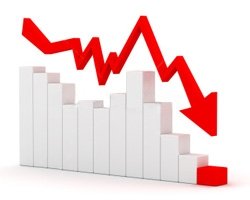 Global macro overview for 01/06/2016:
As the national referendum in Great Britain approaches (23rd June 2016), various pools are being conducted, revealing the sentiment of British people towards the UK's participation in the eurozone. Yesterday's latest online ICM Brexit poll has revealed very confusing data as 47% of participants voted to leave the EU, while 44% participants voted to remain in the EU. It reignited concerns over a potential UK exit from the EU and has shaken those equally towering foundations. Both Footsie 100 and the British Pound suffered big losses in response to this pooled data. In conclusion, it is worth to notice that more and more pools will be published in coming days, and the market might get very volatile as most global investors are sitting on a razor's edge.
Let's now take a look at the GPB/USD technical picture on the 4H time frame. No new high has been made since the bounce from the 1.4330 bottom, so the recent move to the level of 1.4738 is labeled as a lower high for now. In order to gain more control over this market, the bears should make a new lower low just below the 1.4442 technical support level. It will be the first strong indication that the trend is reversing to the downside.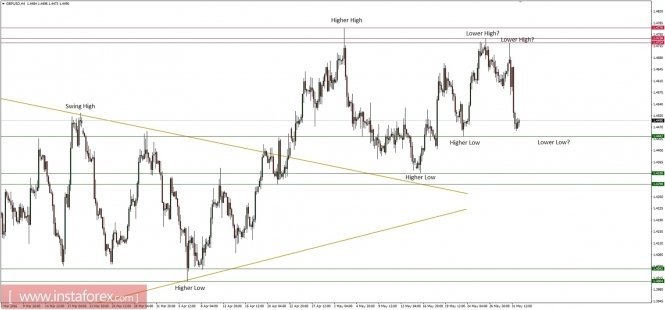 Show full picture